Tequila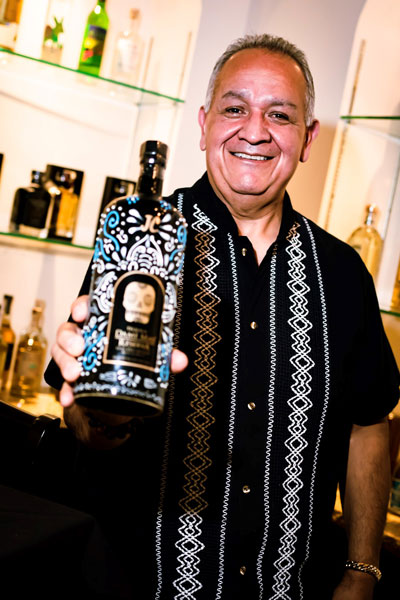 Have you ever wondered how tequila was made?
At Mari Chuy's Tequileria y Botanas it is our goal to teach you about Tequila. We want to share the history, the process, and the passion of the "gift of the gods".
From lightning bolt legends to volcanic soil, and water from the Volcan de Tequila. The birth of "Tequila" dates to around 200 BC.
The blue agave grows for 7-8 years before it is ready to be harvested. It is then roasted, crushed, fermented, and distilled. Some Tequila is aged in barrels to achieve a richer, sweeter flavor. While Blanco tequila traditionally is not aged and offers a purer, crisp, biting flavor.
Tequila is only made of three things – water, agave, and yeast. Pretty simple, right? There should be no additives in your Tequila. At Mari Chuy's Tequileria y Botana we are focused on providing you Tequila made in the traditional, artisan way.
While handcrafted Tequila cocktails are part of our menu, we believe that Tequila should be sipped. Whether alone or with a Mexican bite (botana), you can never go wrong with Tequila.
Our heart is to bring Mexico to Reno, through our food, our art, and our love of Tequila. We hope that you will join us and experience a taste of Tequila.